This central vacuum with 2 motors is particularly efficient for cleaning very large areas. Its superior suction is recommended for use with the Retraflex and is ideal for long piping network and multiple inlet installation. This model is the evolution of the Diplomat 200, which has been one of our best sellers. This unit is equivalent to the 715 in terms of water lift.
Recommendations :
Type of residence : houses
Approximative area* : 1115 m2 (12 000 ft2)
Useful link :
*The cleaning area is provided as a reference for durability and optimal performance of your central vacuum. For maximum capacity, see the specifications.
Features
Powerful

Due to its incredible suction strength, this 2 motor unit is ideal for homes with multiple Retractable System inlets. It will efficiently retract the hose into the piping system, and allow you to vacuum larger debris.
A Healthy Choice

Our hybrid and bag models are equipped with a HEPA type filter that captures 99.5% of particles at 0.3 µm, so you can breathe easier.
Hygienic

Our unique and exclusive carbon dust filtration system* captures that fine black dust produced by the motor, and usually deposited on surfaces surrounding your vacuum unit. This way, you are sure to breathe easier.
*Patented.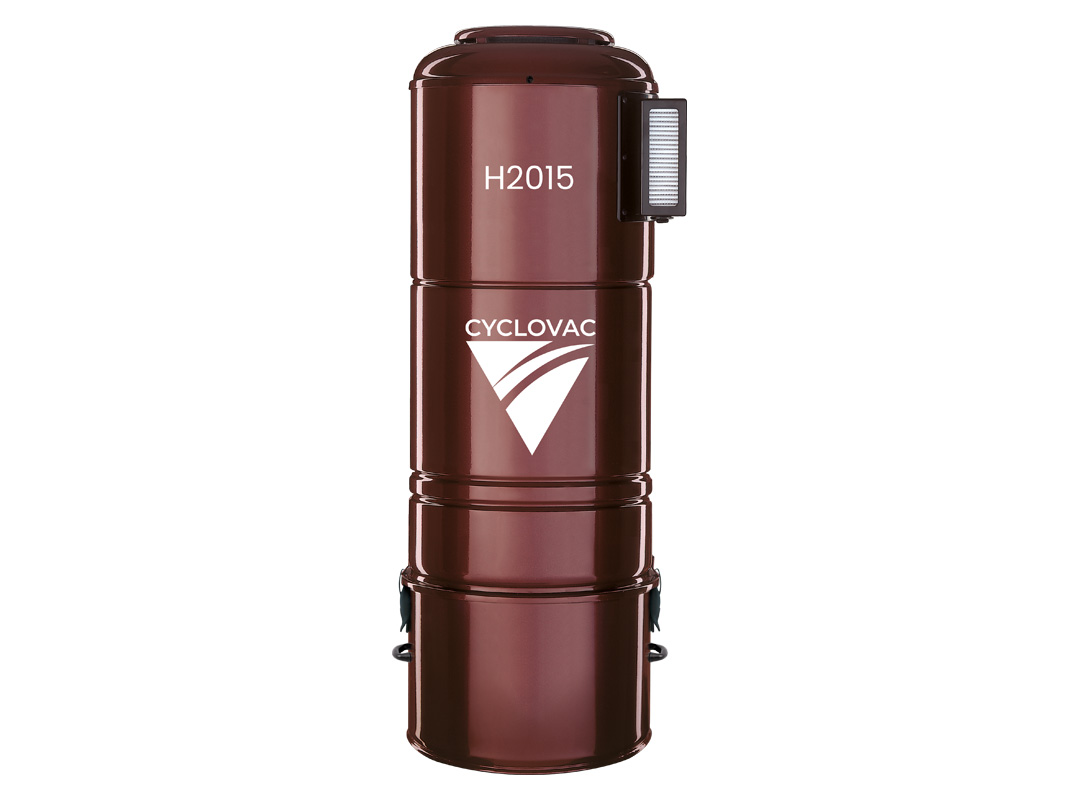 Warranties for your peace of mind
This model comes with a 10 year warranty*, and all our units' bodies are covered by a lifetime warranty, ensuring your peace of mind for numerous years.
*Domestic use only. See details in owner's manual.
Contact us >
Specifications
Airwatts

625

Decibels

69

Air flow

105 CFM | 179 CMH

Water lift

160 in | 4064 mm

MAX amps

14.5

Voltage

120

Stage

4
Series
Hybrid

Bag capacity

5.8 gal US | 22 L

Canister capacity

6.2 gal US | 23.3 L

Height

41.4 in | 105.2 cm

Diameter

14.1 in | 35.8 cm

Weight

39.8 lb | 18.1 kg
Related products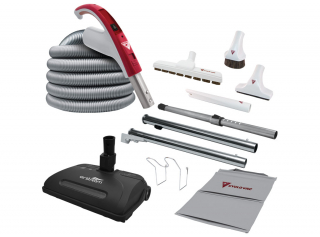 As low as
$276.95
$276.95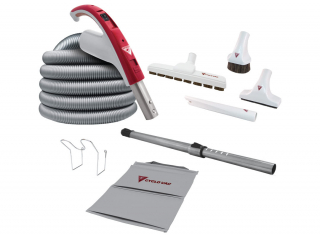 As low as
$273.95
$273.95