Cyclo UV + Salut Bonjour. Review the column on seasonal allergies.
Cyclo UV air purifiers
In order to pursue our mission of providing a healthy environment, we now offer air purifiers that operate with ultraviolet light, a technology known to destroy more than 99.97% of the pollutants that surround us in a closed space.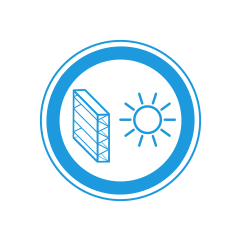 Neutralize germs through UVC light
Unlike conventional air purifiers, we use UVC light that deactivates the DNA of bacteria, viruses and other pathogens, thereby destroying their ability to multiply and cause disease.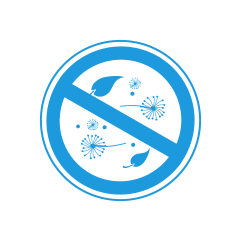 Triple filtration, including HEPA H13
Three-stage filtration: pre-filter, activated carbon filter that degrades chemical volatile organic compounds (VOCs) and odours, and a high-performance HEPA H13 filter.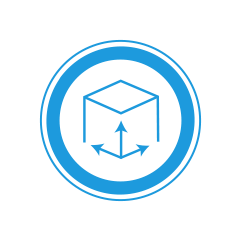 Air purification of up to 1545 sq. ft.
Dust, animal hair, odors, pollen, harmful gases as well as various viruses and bacteria are filtered out of the air and then neutralized.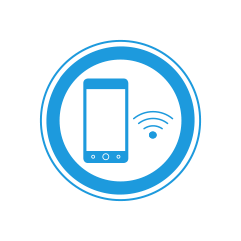 Remote control with Tuya Smart app
In addition to an easy-to-use touch screen, the portable models can be controlled remotely with your smartphone.
Our air purifier models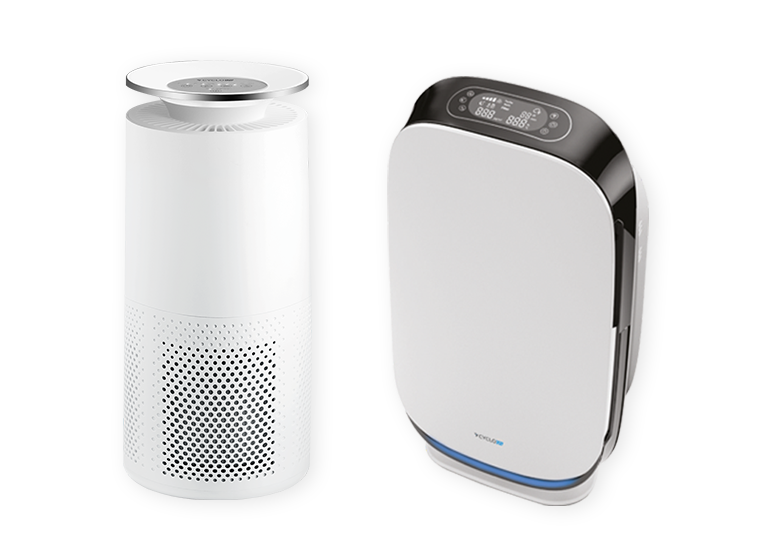 Portable
Convenient formats for at home or on the go.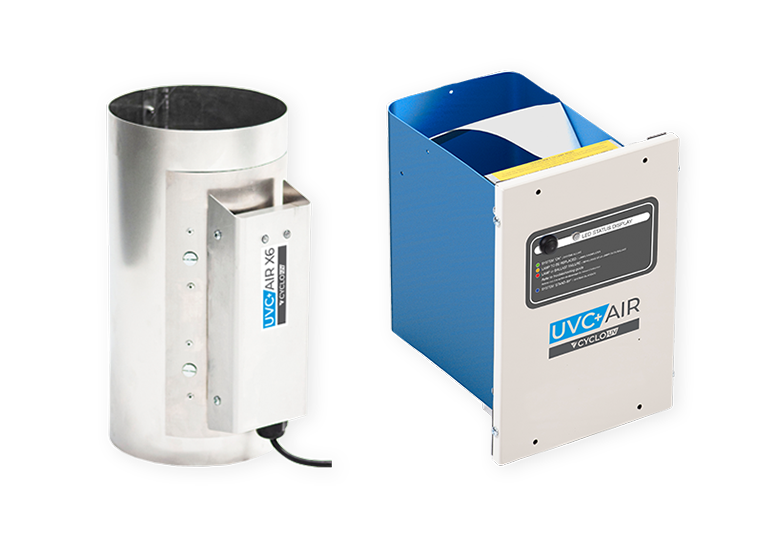 Built-in
Air purification for ventilation and air conditioning systems.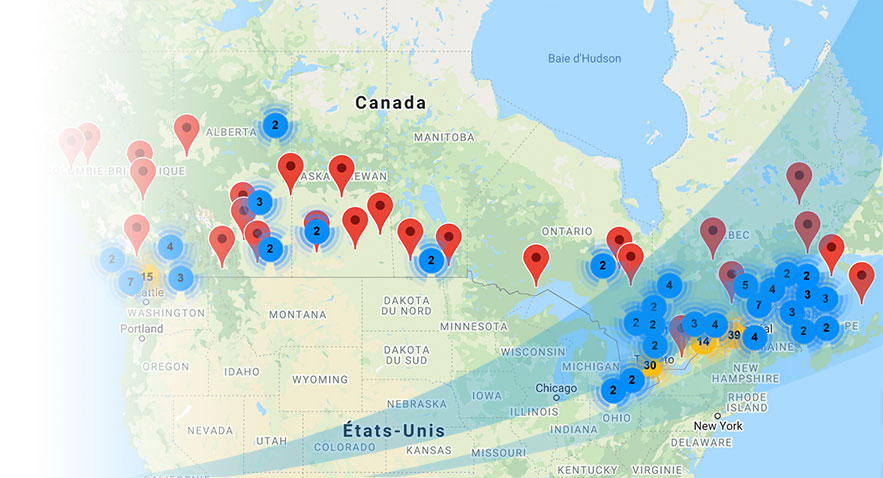 Where can you find us?
Cyclo Vac offers you a vast network of professional dealers across Canada.
Find our Cyclo UV air purifiers at one near you!